Support the Universel with a one-time contribution!
You choose the amount yourself.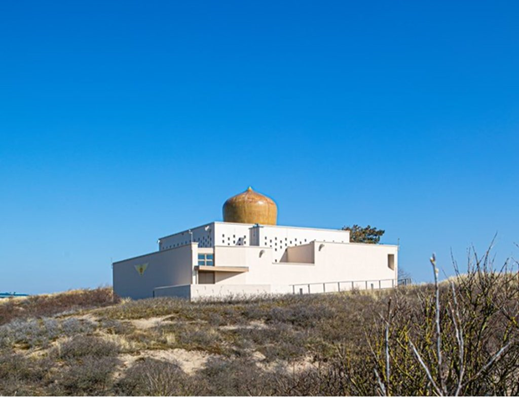 Thank you for wanting to support the Universel with a donation. Everything is getting more expensive, including us. It is now getting colder again, heating costs are rising to heights like never before. Therefore, thank you very much for your support. Any amount is welcome, one-off or ongoing. With a small amount per month you can already make a big difference.